Insurance Options
Insurance Plans Have Poor Chiropractic Coverage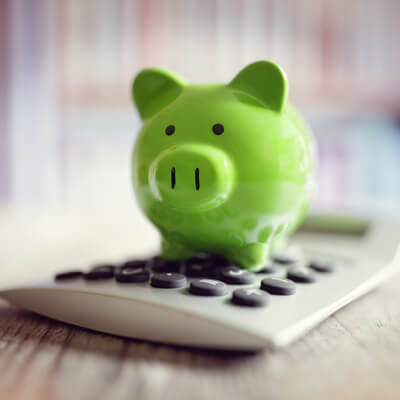 Due to its proven effectiveness and high patient satisfaction, chiropractic care is covered by most insurance plans. Sounds good doesn't it? But there is a catch!
Today's higher co-pays are often more  than cost of routine  visit rates and only focus on "acute injury" or "medical necessity" criteria of crisis care and do not consider the importance of corrective and preventative parts of a patient or practice members plan of care. This requires additional, spinal evaluations, orthopedic and neurological testing along with frequent visit protocol to be considered for insurance reimbursement requirement.
With US Health Care in Crisis there is very low provider reimbursements to doctors of chiropractic, we do not participate in insurance plans with high barriers to care.
This would include: high deductible plans, difficult pre-authorization plans, plans with pages and pages of patient paperwork, New York Sate Workers Compensation Rules, and Personal Injury Attorney Directed Care.
We base our recommendations on a deep desire to see you get well and stay well. This may be at odds with the crisis care limitations of most policies. We don't allow financial concerns to keep you from the quality health care you deserve.

The Good News is:
You've come to the right place.
We've helped lots of people with problems just like yours.
Naturally, since you're doing the healing, not us, you'll recover at your own pace. We're optimistic that we can help you. You should be too!
The chiropractic approach to better health is safe and natural. No drugs. No surgery.
Instead, we'll locate and adjust areas of your spine that interfere with the workings of your nervous system. As your nervous system is able to control your body correctly, health can return.
True health is how well your body works, not how you feel.
With your spine more stable, we can usually reduce the frequency of your visits.
About the time your benefits are used up, fewer visits will be needed. That's great, since you'll be responsible for the remaining cost of your care.
The Bad News is:
You have a policy that may help pay for some of your chiropractic care.
Why is that bad news?
Because many people with plans such as yours think it will cover all the care they'll need. It won't, it's likely to help with only the most superficial part of your problem.
It will be tempting to stop your care when you feel better.
This will predispose you to a relapse because supporting muscles and ligaments won't be fully healed. That happens gradually, with continued care, after symptoms go away.
But your policy won't cover the necessary care, what will you do? Your carrier designed your policy for catastrophic health problems.
The idea of paying for chiropractic care when you're feeling better is a new idea to insurance companies. Maybe it is to you, too.
Want to Learn More?
Regardless of a lack coverage, we'll suggest the chiropractic care we think you need. It's up to you to decide how much of it you want. If you decide you only need crisis care that's ok. We will be here for you and only a phone call away. Your records are already here, along with our genuine concern for you health and wellness. Call our office with any questions. We are happy to help!
CONTACT US


Insurance Options | (716) 832-1818