Routine Wellness Adjustments at Balanced Living Chiropractic Wellness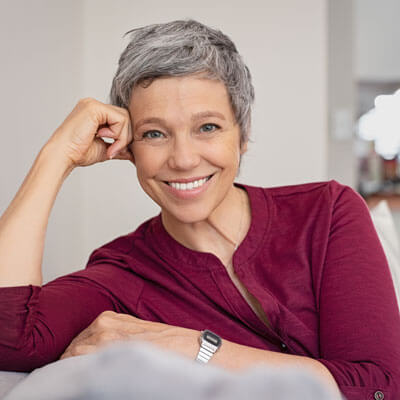 We don't care if you call it maintenance care, preventive care, supportive care, or wellness care, we have thousands of non-therapeutic, mildly-symptomatic and non-symptomatic practice members that do care about their overall well-being and value routinely scheduled specific spinal adjustments.
This care is not "medically necessary", short term injury care and is not covered or reimbursable by health insurances.  The good news is that it is performance enhancing care that is meaningful so you can be all that you can be and live your "BEST LIFE".
Our ChiroChoice care is convenient, flexible and most importantly affordable, as low as $25 for area focused routinely scheduled care.  If you have a hectic schedule, and cannot find the time to visit us as often, we provide monthly area focused  wellness care at $35
BOOK A WELLNESS APPOINTMENT
Contact our Amherst practice today to make an appointment! We look forward to helping you live your best life.
CONTACT US

Wellness Adjustments Amherst, Buffalo NY | (716) 832-1818