Meet Our Team
You've probably heard the saying, "Two heads are better than one." We've taken that to heart at Balanced Living Chiropractic Wellness. With multiple chiropractors on staff, you get the benefit of extra brainpower. Especially with difficult cases. Read more to find out how chiropractic care can help you!

Dr. Steve Niemiec, DC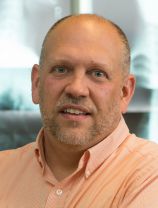 One of our lofty goals when we opened Balanced Living Chiropractic Wellness was to serve one million patients. Everyday I teach about health, wellness, and prevention while adjusting our patients and practice members. Patients need to understand the principles of health and how health and healing comes from within each and every one of us. Americans continue to look for outside answers like quick fix remedies that are often filled with false promises about health. Could I be the only one who experiences the side affects listed on the labels of medications? We know that chiropractic care has a positive side affect… improved function of the body… naturally.

Dr. Kevin Phalen, DC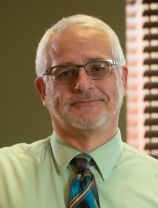 A native of Buffalo, I graduated Cum Laude from Canisius College in 1981 with a double major in Philosophy and Religious Studies. I was originally intending to enter the Seminary but was still uncertain at graduation, so I decided to take a year off and took a job in retail with the former Adam, Meldrum and Anderson Department Stores. With hard work and rapid promotions, I became the youngest General Manager in the company's history. My favorite part of my fifteen years in retail management was always the close contact with people, both employees and customers.

Dr. Katelyn Niemiec-Klimek, DC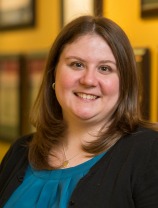 Every Doctor and patient has their story on how they discovered Chiropractic, for me I do not know life without Chiropractic. I was eight years old when I received my first Chiropractic adjustment; little did I know how such a small thing would change my life forever. My parents were smart enough to take me to a see my first doctor of chiropractic, Dr. Todd Plinke, after being knocked around from a school bus accident. Since then I have continued care because of the great results I get anywhere from being stressed out from academic life, to improved physical well being. It became more than just a pain in my neck to overall body function, health and wellness. I'd realized that Health wasn't about how you felt but how you function! It was after this at the age of twelve years, I decided to become a Chiropractor.
Read more about Dr. Niemiec-Klimek…

Dr. Nicholas Nankey, DC
My name is Dr. Nicholas Nankey and I can proudly say I am Western New York born and raised. Since I was younger I knew I wanted to be a chiropractor after being treated by one and being astonished by it. I got brought into the chiropractic work when I was around 10 and have in love with the field ever since. I have seen how well Chiropractic works for me and my family it still amazes me to this day.

Dr. Caralee Jones, DC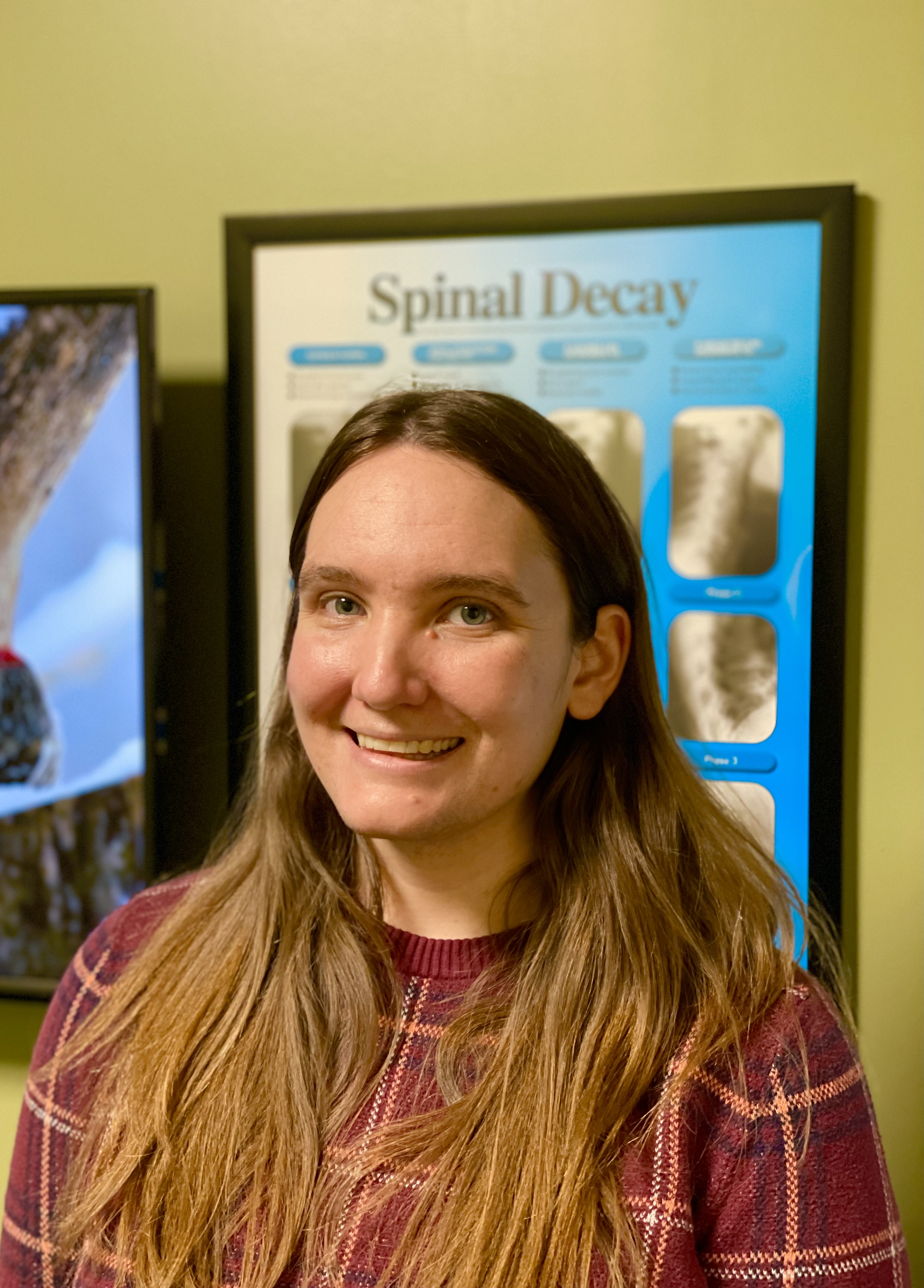 My name is Dr. Caralee Jones and I have been fortunate enough to know about chiropractic for my whole life. When I was in middle school, I had debilitating headaches several days a week. After seeing several doctors, my mom's chiropractor suggested bringing me in for an evaluation and adjustment. After only one week of care I finally had some relief and I realized how great I felt all over. Not only was I not having headaches, but I was able to concentrate better in school. As I grew up and went off to college, my chiropractor suggested looking into chiropractic as a career. When I did, I immediately knew this is what I was meant to do.
My Chiropractic Education
I started my educational journey at Alfred University, majoring in Biology with a double minor in Chemistry and Equestrian Studies. When it came time to choose a chiropractic school, I knew I wanted to stay local to Western New York, so I went to D'Youville College.
On a personal note………
I am proudly born and raised in Western New York. Originally from Springville, I am especially familiar with the Southtowns and with the small town feel of Buffalo; after all, Buffalo is one big small town. I enjoy watching Buffalo sports in my down time, especially rooting for the Buffalo Bills. I love that there is always something to do here in the summers and I especially love going to the Erie County Fair with my family.
Meet Our Doctors | (716) 832-1818